Our food is locally sourced and served all day.
TRADITIONAL IRISH AND CONTEMPORARY EUROPEAN DISHES
Contemporary Dining in the heart of Carrickfergus
Within the hotel, Landings Restaurant is a versatile 70 seater restaurant, which can also be used for events such as weddings, family celebrations, conference lunches and large meetings. 
The warm comfortable surroundings lend themselves to making every occasion special.
Dining is also available within the Dobbins Bar Lounge, offering a more casual dining experience with an open fire during the winter months,  people can still enjoy the same excellent food.
Mondays 5pm – 8pm: Monday Steak Deal: 2 Sirloin or Rump Steaks with 2 Side Orders, 2 Sauces and Complimentary Sharing Starter Platter only £25.00
Tuesdays, Wednesdays and Thursdays: 5pm – 7pm: New look Beat the Clock Menu in Landings Restaurant
Thursdays and Sundays: 5pm – 8pm:  Sizzling Steak Specials only £13.95!
Mothers Day Weekend: Saturday 21st March Mothers Day Afternoon Tea. Sunday 22nd March Three Course Meal served in Landings Restaurant
To book your table call 028 9335 1905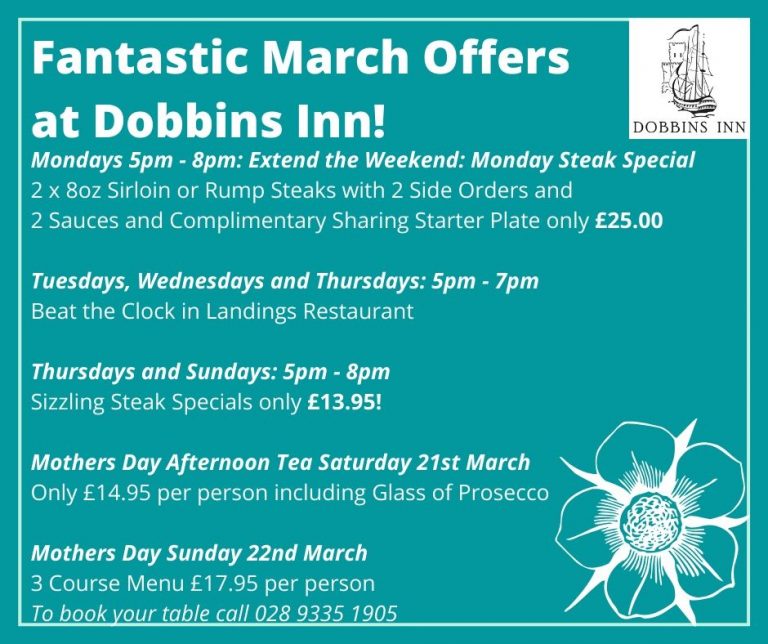 Special 3 Course Menu served Sunday 22nd March
Only £17.95 per person including small gift for Mothers.
Bookings and Deposits required.
Click here to view Mothers Day at Dobbins Inn Menu
Call 028993351905 to book your table.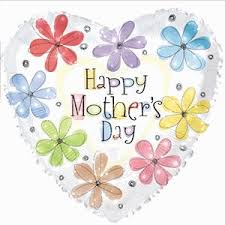 Mothers Day Afternoon Tea
Saturday 21st March: 1pm to 4pm 
Only £14.95 per person including glass of Prosecco
Bookings and Deposits required.
Call 028993351905 to book your table.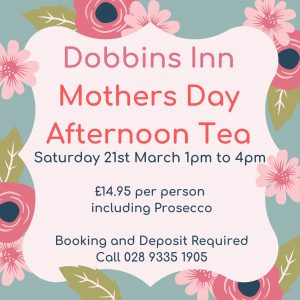 If a cooked breakfast is your thing then you're in the right place as we have a selection of breakfasts to please everyone! Breakfast is served daily between 8am and Noon.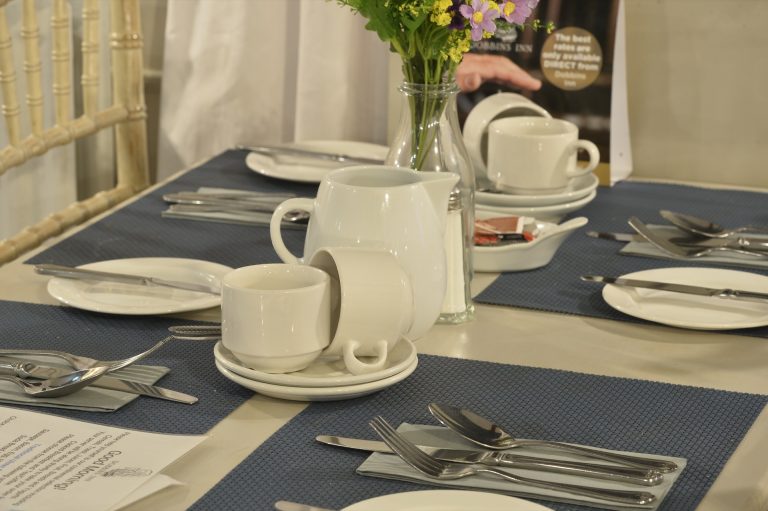 Our Bar and Grill Menus are served from Noon to 8:00pm (Monday to Thursday), Noon to 8:30pm (Friday and Saturday) and Noon to 7:30pm (Sunday).
Our Beat the Clock Menu is served in Landings Restaurant every, Tuesday, Wednesday and thursday 5pm to 7pm. The time you order is the price you pay!! Terms and Conditions apply.
Steak Specials Menu served every Thursday and Sunday Evening from 5pm to 8pm. Great selection of steaks with side orders only £13.95!! To see the latest menu click below: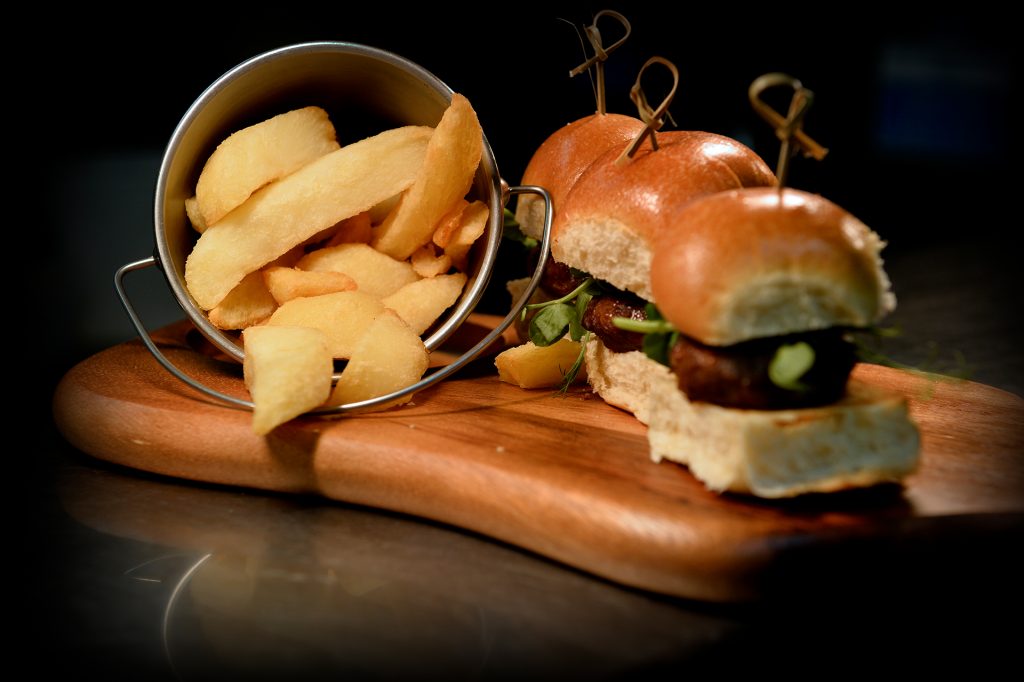 Treat your loved one to an afternoon of indulgence without the cost of heading into Belfast. Served exclusively in Landings Restaurant every Saturday and Sunday afternoon.
Afternoon Tea only £14.95 including glass of prosecco. 
**BOOKING REQUIRED CONTACT 02893351905 FOR AVAILABILITY**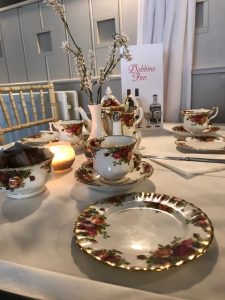 Dobbins Inn Cinema Deal!!
Still one of the best ways to have a simple, easily organised night out with family or friends  in Carrickfergus!
Only £14.95 per person for selected main course, side order and ticket for Carrick Cinema.
Call 02893351905 to book your table!!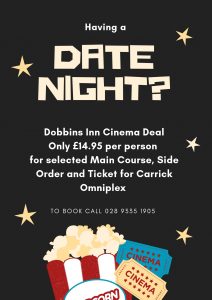 Live Music Every Friday(May to September)
Different Acts every week
Music starts 9pm Free Admission.
We are the best place in Carrickfergus for quizzes!
If you are a member of any local charity and want to raise money we can help you.
We provide the venue, the questions & the quiz master, all you have to do is bring a crowd!!! Contact us for further details.